Give the gift of choice to your loved one!
Then they can put your gift towards anything they like from my website, or I can discuss with them their dream bespoke piece.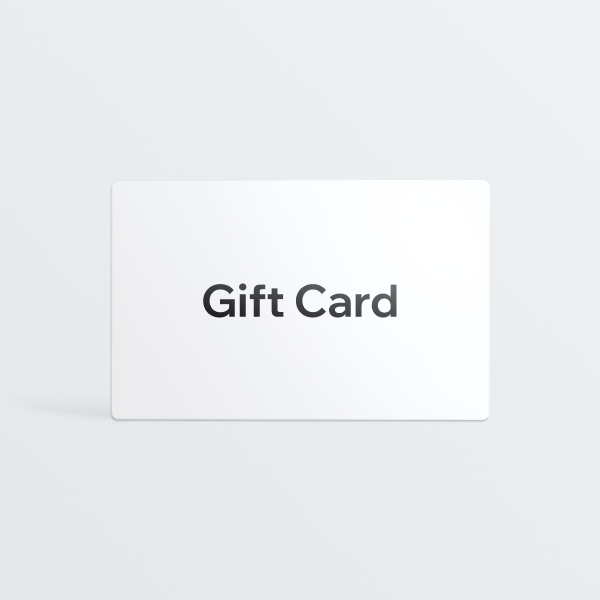 eGift Card
£25 - £200
You can't go wrong with a gift card. Choose an amount and write a personalized message to make this gift your own.